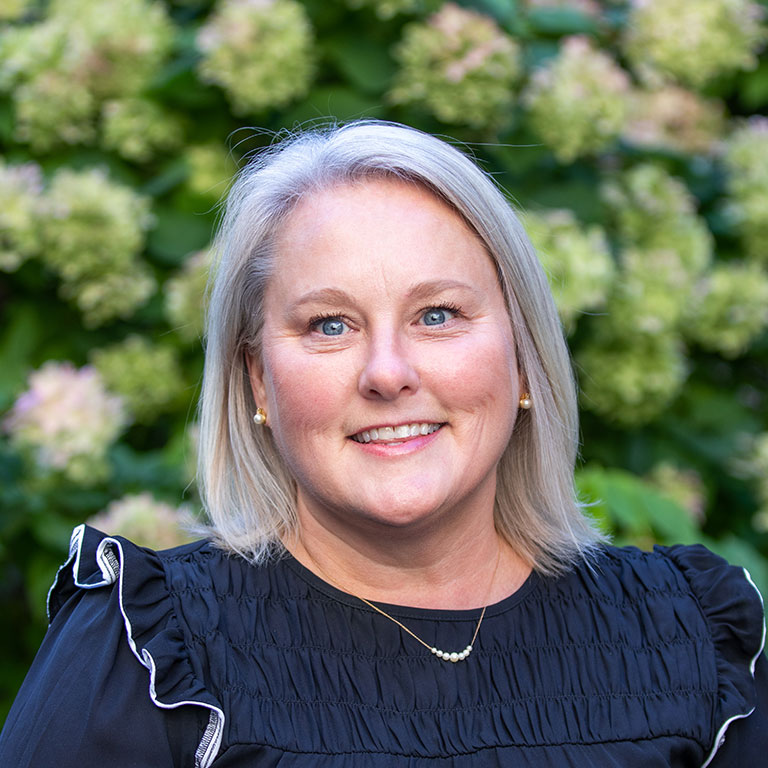 Phone:

812-855-8188

Email:

vpsl@indiana.edu
Department:

Dean of Students
Indiana Memorial Union
900 E. 7th St., Office M088

About Kelly
Kelly Hogan serves as the Associate Vice Provost for Student Life, Health and Wellness at Indiana University. Kelly joined IU in this role in September 2022.
As Associate Vice Provost for Student Life for Health and Wellness, Kelly supervises community health efforts affecting IU students, faculty, and staff across all departments within the Office of Student Life, particularly through the Student Health Center, Counseling and Psychological Services, Sexual Violence Prevention and Victim Advocacy, and Substance Use Intervention Services.
Prior to joining the IU Office of Student Life team, Kelly previously held higher education health administration positions at the University of Chicago, the University of Notre Dame, Oregon State University, and Central Washington University. Throughout her time in higher education administration and public health, Kelly has strived to ensure her team members and the larger university community they're serving have a welcoming and empowering campus to call their own.
Kelly received a Bachelor of Science in exercise physiology and a Bachelor of Arts in health promotion and psychology from Purdue University, as well as a Master of Public Health degree in health education and promotion from IU Bloomington. Kelly is also mother to two emerging adult girls and a golden retriever, and spends a great deal of her free time hiking and kayaking in the great outdoors.